In response to its expanding influence, the EDM Council, a non-profit industry group dedicated to the promotion and enhancement of data management, has unveiled the strategic hiring of three new senior executives. These additions signify the Council's continuous commitment to driving innovation and simplifying the adoption of best practices and standards in data management and advanced analytics. The hires come as the organization works to address the needs of its current membership while also facilitating expansion into new industry sectors globally.
The appointments include:
Chids Mahadevan as Chief Financial Officer, driving financial strategy, reporting, and analysis for the organization.
Jan Kroh as Global Head of Data Innovation Lab, developing new Data Innovation Lab initiatives, such as use cases for Knowledge Graph.

Rob Wentz

 as Director of Frameworks, responsible for EDM Council's best practice frameworks, specifically DCAM® (Data Management Capability Assessment Model) and CDMC™ (Cloud Data Management Capabilities).
"We are excited to have Chids, Jan, and Rob join the EDM Council," said John Bottega, President of the EDM Council. "Their collective knowledge in the arenas of data management, innovation, and finance will play a crucial role in fulfilling our objective to advance the data management field. They will help us promote standards and best practices, as well as education and partnership within the global community."
These strategic hires demonstrate the EDM Council's commitment to providing members with the highest level of expertise and support. With these new leaders, the organization is well-positioned to expand its services and attract new members to strategically leverage data management to drive business success across industries.
In recent years the EDM Council has introduced groundbreaking thought leadership platforms focused on Cloud Data Management, as well as member-focused affinity groups leveraging a variety of topics including:
CDMC model which was adopted by industry leaders including Microsoft, AWS, Google Cloud and Snowflake
Enhancements to DCAM, including the addition of the Advanced Analytics module
Multiple industry Data Management Benchmarking studies
Special Interest Groups: Data ROI, ESG Data and Women Data Professionals, with over 2300 members worldwide
Data Information Lab and development of Knowledge Graph use cases
Shared ontologies including FIBO™ (Financial Information Business Ontology), IDMP (Identification of Medicinal Products standard) and NIST (National Institute of Science and Technology)
Training and certification curriculum for members and non-members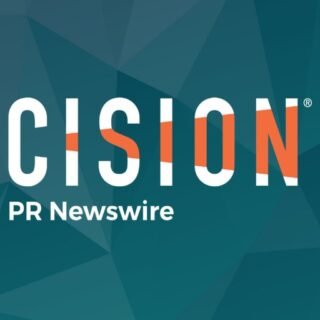 PRNewswire