Finastra has today announced a new deal with Tonik, renewing its partnership to power Tonik's end-to-end core banking capabilities with Finastra Essence. As part of the renewal, Finastra will strengthen the partnership with the deployment of dedicated consultants to help accelerate Tonik's development and launching of new products and services.
Greg Krasnov, CEO, Tonik, said: "From the start, Essence's open architecture and sophisticated functionality have given us the flexibility to build the right technology stack for our needs – whether that was launching the bank on time and on budget or fueling our rapid growth – as well as the agility to develop revolutionary new products and bring them to market quickly. This has been key to our success, helping us reach one million customers in less than three years, and with new dedicated resources from Finastra we will be able to accelerate our innovation even further."
John Guest, Managing Director, APAC, Universal Banking, Finastra, said: "Tonik's remarkable success shows what can be achieved with truly innovative thinking, backed by the right technology, and we are proud of the contribution our partnership and open platform have made. As well as being grateful for Tonik's continued confidence in us and our technology, we are excited to help the bank bring cutting-edge digital banking and financial inclusion to even more people in the Philippines."
Essence provides a unique combination of advanced technology with rich, broad and deep banking functionality, developed with over four decades of experience helping banks in Asia and across the world. Digital to the core, Essence is cloud-enabled and delivers next-generation, comprehensive retail and commercial banking capabilities, both conventional and Islamic. The solution delivers an omnichannel experience with all essential components pre-integrated, leading to a lower cost of ownership and reduced operational risk.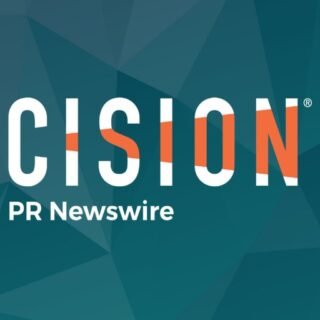 PRNewswire