From Friday 1st to Tuesday 5th September, leading consumer electronics brand Shokz, globally renowned for its revolutionary range of open-ear headphones, will invite attendees to find out more about Shokz's latest product innovations at IFA 2023, Europe's biggest tech show.
Located at Booth 215 in Hall 4.2, Shokz will be introducing the newly launched OpenFit – its first pair of fully wireless earbuds which now features multipoint pairing, allowing you to connect seamlessly between any two devices via bluetooth through the Shokz App, such as your mobile phone and laptop.
OpenFit complements the brand's existing innovative range of bone conduction headphones, including OpenRun PRO, OpenRun and OpenSwim. Enabling you to hear ambient sounds while enjoying your favourite music or podcast, the full range of Shokz headphones are optimal for a range of everyday settings – from all elements of daily life such as commuting, to outdoor sports including running, cycling and swimming, meaning you're never isolated from the outside world.
Shokz is passionate about delivering a personalised and immersive audio experience that is unparalleled, developing two ground-breaking technologies to achieve this vision: Bone Conduction Technology and DirectPitch™ Technology, both of which will be showcased at IFA.
Unlike traditional ear-buds which sit in your ear canal and block out external sounds, the open-ear design of the Shokz headphone range enables real-time situational awareness for safety, allowing the user to listen to their music whilst being in tune with their surroundings. Through the two innovative technologies – DirectPitch™ and Bone Conduction Technology – the inner ear is left open for all-day comfort, making the entire range of headphones perfect for everyday use.
OpenFit is built around the ear and uses DirectPitch™ to transmit soundwaves to your ear through air conduction, without having to push in an ear-bud. This ensures an enhanced audio experience with precise directionality and immersive sound quality. The wider range of the Shokz sport-focused headphones use Bone Conduction Technology, another revolutionary approach to audio transmission. The technology utilises vibrations sent through the cheekbones, delivering sound directly to the inner ear, bypassing the eardrum.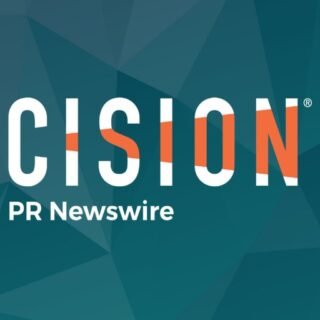 PRNewswire