Embark Laboratories announced today that Novo Nordisk has acquired Embark Biotech, including its lead metabolic program, and has entered a three-year research and development collaboration to discover and develop novel pharmaceuticals to treat obesity and related co-morbidities.
Under the acquisition agreement for Embark Biotech, Novo Nordisk receives the full rights to develop and commercialize the lead program, while the Embark shareholders will receive 15 million Euro in an upfront cash payment and are eligible to receive potential development, regulatory, and commercial milestones of up to 456 million Euro.
The research and development collaboration with Embark Laboratories provide Novo Nordisk with the option to acquire selected assets based on the Embark Biotech discoveries across several indications, including obesity and type 2 diabetes.
Brian Finan, Vice President of Obesity Research at Novo Nordisk, said: "Novo Nordisk has been engaged in obesity research for 25 years, and we continuously search for new ways to address this serious chronic disease. We are excited about the opportunity to advance Embark Biotech's lead program and look forward to co-creating novel treatments for cardiometabolic diseases with Embark Laboratories to complement our in-house R&D,".
Zach Gerhart-Hines, Chief Technology Officer at Embark Laboratories commented: "There is a clear strategic fit between the novel biology we have discovered and Novo Nordisk's expertise and focus on developing new drugs in the cardiometabolic space. We are thrilled to pass on the baton for our lead metabolic program to Novo Nordisk. This deal and Embark's success are direct outcomes of the unique and innovative ecosystem in Denmark that has been cultivated by the BioInnovation Institute and the University of Copenhagen and through initiatives from the Novo Nordisk Foundation and the Innovation Fund Denmark".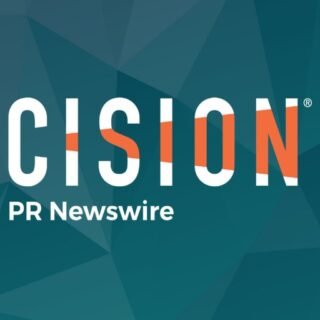 PRNewswire