ION, a global provider of trading, analytics, treasury, and risk management solutions for capital markets, commodities, and treasury management, has enhanced its XTP Execution solution by providing direct access to Cboe Europe Derivatives (CEDX), a pan-European equity derivatives exchange.
Part of ION's suite of cleared derivatives trading products, XTP Execution is an all-in-one solution utilized by Tier 1 banks and global brokers. The solution offers fully automated trade workflow with integrated order management, advanced order execution, and unrivaled connectivity to global markets. The addition of CEDX has further extended XTP Execution's market coverage for ION's customers and their end clients. CEDX currently offers futures and options on key single country and pan-European equity indices, and is expanding into pan-European single stock options from November 2023, subject to regulatory approvals.
By facilitating direct access to CEDX, XTP Execution promotes connectivity and lower barriers to entry for the exchange's customers. This is aligned with CEDX's objective of promoting bigger, more liquid and screen-led markets for European equity derivatives.
"We're excited by this opportunity to participate actively in innovative, new market initiatives," said Francesco Margini, Chief Product Officer for Cleared Derivatives, ION Markets. "Trading connectivity to CEDX for XTP Execution customers extends market coverage of our cleared derivatives front-office suite and further consolidates ION Markets' leading position in the industry."
Iouri Saroukhanov, Head of European Derivatives, Cboe Europe, added, "Direct connectivity through the XTP Execution service will help to increase CEDX's footprint across Europe ahead of its strategic expansion into single stock options. We are excited for ION's clients to benefit from a transparent, efficient, and truly pan-European equity derivatives market, and accelerating towards our vision of creating the most complete equity derivatives ecosystem in Europe."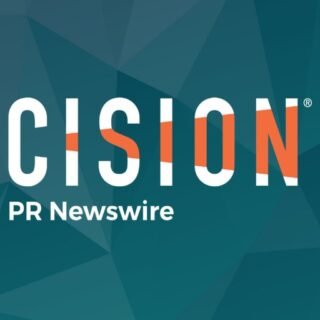 PRNewswire