Audio specialists Edifier announce that their very first pop-up store in Europe in Paris was officially opened on August 1st at 126 Rue de Tureene, 75003, Paris. It is set to offer a unique experience to customers until August 31st, 2023. This temporary "store" will showcase a range of Edifier products including award-winning wireless speakers and headphones. Products on display include the following speakers: D12, MS50A, MR4, MP230, QD35, S2000MKIII, S1000W, R1280DBs and the T5. Earphones on show will include the STAX SPIRIT S3, WH950NB, W820NB Plus, WH500, NeoBuds Pro, and W240TN.
Edifier is setting up this event to showcase its audio products and continue with its aim of establishing itself as a leader in the French and European markets. The event provides the opportunity for attendees to meet both the French and Chinese Edifier teams, discuss their mutual "Passion for Sound", and be among the first to experience these innovative audio products.
The brand's latest, state of the art speakers and headphones, are showcased in a chic 250m2 studio with Asian-style furnishings. The showroom provides an opportunity to experience the speakers' performance and design in real life situations. This immersive experience will allow the French public to understand the brand's detailed attention to audio quality and design. The showroom offers a friendly, welcoming environment for social gatherings and networking events such as brunch, and after-work meet-ups.
There are many surprises to explore throughout the month! Whether you're in Paris or planning a visit, seize this opportunity to upgrade your audio experience. More highlights and sidelights will be detailed on the Edifier global Instagram account.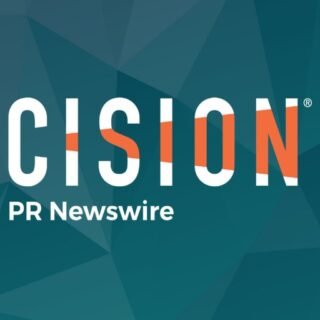 PRNewswire