Tuya Inc. ("Tuya" or the "Company") (NYSE: TUYA), a global leading IoT platform, today announced that its board of directors (the "Board") has authorized a share repurchase program under which the Company may repurchase up to US$200 million of its Class A ordinary shares in the form of American depositary shares ("ADSs") during a twelve-month period (collectively, the "Share Repurchase Program").
Mr. Xueji (Jerry) Wang, Founder and Chief Executive Officer of Tuya, commented, "The Share Repurchase Program is a strong indication of the Board's confidence in the Company's fundamentals, business outlook and long-term strategies. We believe that the Share Repurchase Program will ultimately benefit Tuya as well as create value for its customers and shareholders, and our strong cash positions will enable us to continuously invest in our technology leadership and business expansion, driving Tuya's sustainable long-term growth."
The Company's proposed repurchases may be made from time to time through open market transactions at prevailing market prices, in privately negotiated transactions, in block trades and/or through other legally permissible means, depending on the market conditions and in accordance with applicable rules and regulations. The timing and dollar amount of repurchase transactions will be subject to the Securities and Exchange Commission (the "SEC") Rule 10b-18 and/or Rule 10b5-1 requirements. The Board will review the Share Repurchase Program periodically, and may authorize adjustment of its terms and size or suspend or discontinue the program. The Company plans to fund repurchases from its existing cash balance.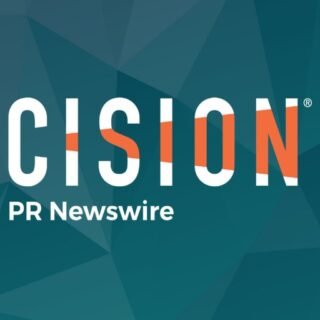 PRNewswire