The Risk Management Association (RMA) and AFS today announced the launch of a monthly "Commercial Credit Bulletin" that will illuminate trends and insights for the benefit of credit risk management practitioners as they navigate an ever-changing economic landscape.
"The Commercial Credit Quality Bulletin" will leverage a successful 17-year partnership between RMA and AFS that includes their Risk Analysis Service (RAS) benchmarking tool for credit risk analysis.
RAS allows participants to perform actionable comparisons of their own data with that of peer banks and the industry across multiple asset types and segmentations. The RAS database includes 710,000 commercial loans and shows trends across delinquency, nonaccrual, industry, geography, and loan size and type. These crucial analytics, which are not available anywhere else in the industry, are now updated monthly, allowing RAS participants to track changes in commercial credit quality performance in a far more expedited fashion. With the credit cycle now turning rapidly, the monthly RAS allows banks to quickly implement risk mitigation techniques and improve risk reporting.
The inaugural issue of the "Commercial Credit Quality Bulletin" notes that delinquent C&I loans recently spiked to their highest levels in the history of the RAS program as the economy was jolted by the COVID-19 pandemic. However, despite this deterioration in delinquencies, nonaccruing and criticized loans remained little changed through the end of May 2020, with banks apparently "taking a wait-and-see approach to gauge whether or not borrowers can bounce back." The Bulletin is available at no charge to RMA members and non-members.
"RMA and AFS are committed to providing relevant, timely, and practical credit risk solutions to banks," said John Shain, President at AFS. "Combining the strengths of each to offer information and insight, RMA and AFS are ideally situated for collaborations aimed at identifying and responding to the credit risk needs of financial institutions."
"The information produced through the RMA-AFS partnership is always valuable," said RMA President and CEO Nancy Foster. "That is especially the case during times of economic stress like what we are experiencing right now."
"I am proud of the resources the RMA-AFS partnership has provided over the years," Foster said, "and I am looking forward to the insights that will be shared each month in the 'Commercial Credit Quality Bulletin.'"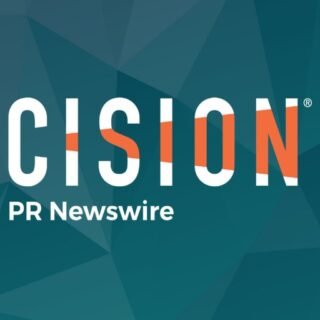 PRNewswire