Powerbridge Technologies Co., Ltd. (Nasdaq: PBTS) ("Powerbridge Technologies" or the "Company"), a SaaS solutions and Blockchain applications provider, announced today that Michael Liang Zhao, a proven industry expert is joining Powerbridge Technologies to lead the Company's technology development efforts in blockchain applications and cryptocurrency mining.
Mr. Zhao is an established and proven blockchain and cryptocurrency expert with many years of working experience, particularly in Bitcoin and Ethereum mining. He has participated and contributed to multiple international public blockchain projects. Before joining Powerbridge Technologies, Mr. Zhao had successfully led the development of a public blockchain focusing on data storage and analysis.
Mr. Zhao created and developed an AI-based and GPU integrated operating system (FXOS) designed for the mining of Ethereum and other GPU-based cryptocurrencies. FXOS is a fully automated operating system with AI intelligent functionalities that can significantly enhance mining efficiency. Mr. Zhao currently owns several Ethereum mining operations.
Mr. Zhao previously served as CTO at Nasdaq-listed companies Tudou Holdings (TUDO) and Ku6.com (KUTV), both companies were later acquired by publicly listed companies. He held various technology positions at Microsoft and IBM. Mr. Zhao co-founded and invested in several technology startups that received venture investments from top-tiered VCs such as Bertelsmann, Legend Capital, and Cherubic Ventures.
Stewart Lor, President and Chief Financial Officer of Powerbridge Technologies, stated: "The blockchain and crypto markets are growing and changing rapidly. We need someone with Michael's caliber and expertise to lead our blockchain technology and applications development. I am pleased Michael is on board with us, and we are excited to working with Michael to continue growing our blockchain and crypto business."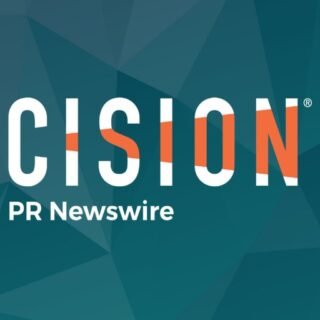 PRNewswire