Kontrol Technologies Corp. (NEO:KNR) (OTCQB:KNRLF) (FSE:1K8) ("Kontrol" or the "Company"), a leader in smart buildings and cities through IoT, Cloud and SaaS technology, is pleased to announce that it has engaged the services of Enterprise to help it expand its media footprint in Canada.
"We are excited to begin a journey of building greater brand recognition and awareness for Kontrol," says Paul Ghezzi, Chief Executive Officer of Kontrol Technologies Corp. "Our smart building technology solutions which includes helping the economy re-open by creating healthy buildings and safer spaces has never been more relevant.  We look forward to working closely with Enterprise to tell that story."
Kontrol is leading the digital transformation of buildings and the built environment. It is working with Enterprise to strengthen its brand and grow awareness about its energy efficiency, emission monitoring, sustainability and BioCloud technology.
Enterprise — with offices in Toronto, Hamilton, Ottawa and Edmonton — is one of Canada's leading strategic communications, government relations and public relations firms, providing strategic communications solutions and public, media and government relations advice to clients for decades.
"Enterprise has a proven track record navigating an ever-changing media landscape, using strong ideas and creative storytelling to help companies and organizations boost their brand and achieve their objectives," says Stephen Murdoch, Vice-President of Public Relations with Enterprise. "We are excited to share Kontrol's story and especially at this point in time with the economy set to re-open."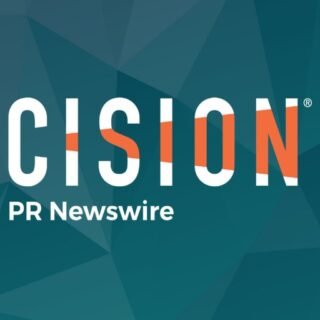 PRNewswire