KBR (NYSE: KBR) announced today it has been awarded a three-year contract to provide KBR INSITE® monitoring and advisory services to OCI's integrated ammonia-methanol plant in Beaumont, Texas.
KBR INSITE® is a cloud-based remote plant monitoring service within KBR's Digital Sustainability Suite. By utilizing deep domain expertise, it will help diagnose operational problems, determine probable root causes, and recommend corrective actions to prevent events that could lead to unplanned shutdowns and unnecessary emissions.
"KBR INSITE aims to extend the operating life of the Beaumont plant, while helping drive carbon reduction and energy efficiency in a sustainable way. At KBR, we are fully committed to providing sustainable solutions to our clients globally, and this award from OCI is a testament of the trust that they have placed in us and our team of process experts," said Jay Ibrahim, KBR President, Sustainable Technology Solutions. "Our team will remotely monitor and evaluate the performance of OCI's ammonia-methanol production facility in Beaumont and provide timely recommendations to onsite personnel and support them in operating the plant efficiently, reliably, and safely."
KBR has a long history of designing and building end-to-end, sophisticated, digitally enabled solutions and services for our clients worldwide, including high-fidelity operator training simulators, reliability-based maintenance solutions, dynamic simulation solutions, advanced process control solutions and more. KBR's digitalization technologies and solutions enable companies to increase efficiency and productivity, reduce costs, and create opportunities for increased revenue and profitability, while deriving high availability and enhanced value from their existing assets.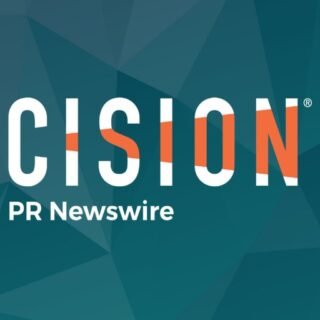 PRNewswire