Leading beauty brands, It's a 10® Haircare and Be a 10™ Cosmetics are pleased to announce their partnership with International Brand Builders Inc. (IBBI), a leading distributor of luxury consumer goods. Together, IBBI will help the brands enter the travel retail sector, with a focus on expanding awareness and promoting trial of its products in airports and other travel doors.
The partnership will launch in the Americas, meaning the multi-award-winning beauty products,  like the brand's travel kits will become available in airports, cruise lines and more, making it one of their largest retail channels and a dream come true for the brands' Founder & CEO, Carolyn Aronson. With this massive expansion, she is elated that even more consumers have expanded access to her products, no matter what their global destination might be. This timing is also extremely opportune, since according to recent research, the travel retail beauty sector is expected to grow at a CAGR of 8.5% over the next five years, making this partnership a strategic move for both beauty brands.
Aronson is thrilled to bring her award-winning products to travelers, expanding the loyal consumer base her brands have built over the past 17 years. It's a 10 Haircare is known for its innovative, high-quality hair products, including the best-selling Miracle Leave-In Product that sells 17 million bottles annually, while Be a 10 Cosmetics offers a range of luxurious, Leaping-Bunny Certified and vegan makeup products perfect for all skin types. Carolyn's leadership and vision have propelled It's a 10 Haircare's growth to over 70 countries, and the brand has gained a cult-fan following through major initiatives such as a Super Bowl commercial and taking over the NASDAQ billboard in Times Square. Together, both brands have been carefully designed by Aronson to be multi-functional and easy to use for all users, making these products the ultimate beauty travel accessory for those on the go.
"At It's a 10 Haircare and Be a 10 Cosmetics, we believe that everyone deserves to feel beautiful and confident, no matter where they are in the world. This retail opportunity allows us to bring that message to even more people and help them look and feel their best during their travels and beyond."
It's a 10 Haircare and Be a 10 Cosmetics will debut in the Americas TR region at the upcoming Summit Americas in April. Retailers are invited to visit International Brand Builders Inc. Miami HQ to see the full product lines in both haircare and cosmetics.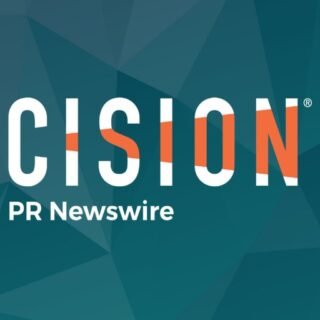 PRNewswire