A new report from Guidehouse Insights explores the market for advanced driver assistance systems (ADAS) and automated driving systems (ADS).
As ADAS and ADS continue to grow in functionality and sophistication, validating the safety and efficacy of these systems becomes increasingly challenging. According to Guidehouse Insights, with each passing year, automakers and suppliers are continuing to expand the scope of what ADAS and automated driving systems ADS can do to supplement or replace human drivers. One of the primary goals is to improve road safety by reducing the number of crashes. However, driving is a very complex task that humans do with a very high frequency. In the US alone, people drive as much as 3.2 trillion miles per year and only crash about once every half million miles on average.
"The real-world driving environment, including other vehicles, pedestrians, cyclists, animals, and debris, is almost infinitely variable," says, Sam Abuelsamid, principal analyst with Guidehouse Insights. "As technology has evolved from basic antilock brakes to fully automated driving where the driver is completely out of the loop, using simulation for verification has become increasingly necessary, as reproducing all the potential scenarios in the real world is simply not practical."
ADAS/ADS developers rely on a range of simulation tools at all stages of the development and testing process to validate new concepts and ensure that changes have not caused errors in systems that are already demonstrated to work.
Validating that ADAS and ADS are safer than human drivers is a very high bar, particularly given the nearly infinite variability of the driving environment and the difficulty of reproducing test conditions. Simulation has become a crucial tool for validating automotive safety systems over the past several decades, and it is essential for proving the efficacy of ADAS/ADS. A wide range of simulation tools are available, from basic open-loop desktop environments for unit testing, to server-based systems that can recreate all the sensor signals, to driving dynamics platforms and cloud-based systems for large-scale automated regression tests, according to the report.
The report, Automated Driving Simulation: Simulating the Road to Validate ADAS and ADS, explores the ADAS/ADS market and discusses why is simulation needed; what can be simulated; and what types of simulation can be used. An executive summary of the report is available for free download on the Guidehouse Insights website.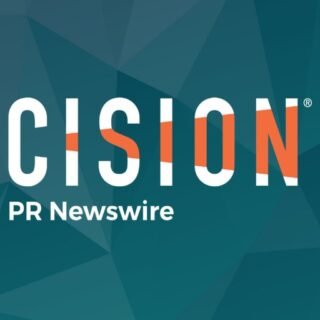 PRNewswire