ECGI HOLDINGS INC. (OTC: ECGI) (ECGI or the Company), D/B/A Elite Cannabis Group Incorporated, a Nevada-based portfolio company pivoting into the legal cannabis and cannabinoid marketplace, is pleased to announce the signing of a Binding Letter of Intent (the "Binding LOI") toward the acquisition of the key personnel, intellectual property, business operations, and future business operations of Endless Consciousness, Inc. ("EC"), a California corporation involved in the legal cannabis product marketplace.
"We are very excited to move this deal forward, and assigning the 'Binding' designation to our existing relationship helps to foster credibility with our current and future capital partners, driving value for our shareholders as we ramp up commercial operations," noted ECGI CEO, Danny Wong. "EC, through their 8bit brand, has a top team, and we are now seeing that brand footprint grow. We are very well positioned to augment that growth as we bring this blue-chip team on board."
The Company announced a non-binding LOI to acquire EC on March 9, 2023. At that time, it was noted that the EC team had compiled an extensive track record of sales experience that included servicing over 250 stores and managing products reaching over 1,000 stores covering multiple states.
Management is excited to see that track record paying off as its new brand, 8bit, gains traction this year with a rapidly expanding distribution footprint, now including supplier relationships with 20 dispensaries, all of which have signed on with the brand since the Company began negotiating the acquisition.
Wong continued, "We look forward to keeping our current and prospective shareholders informed as we progress toward closing this acquisition and cementing our place as an emerging leader in the California cannabis marketplace."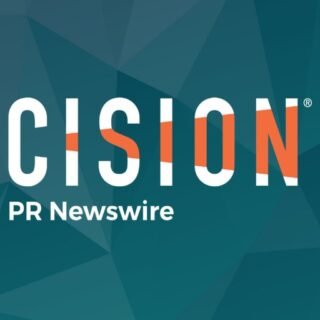 PRNewswire