OSN, the MENA region's leading entertainment hub partners with castLabs' PRESTOplay player SDKs to support multiple devices, including browsers, smart TVs, iOS, Android, and more for the newly launched streaming platform.
Together with a team of partners, a new streaming platform has been launched by OSN, in under six months, to which castLabs has contributed with PRESTOplay. PRESTOplay SDKs provide the versatility to create high-quality bespoke players with latest and greatest features. "API-first" players for rapid player creation aid in achieving an easier and swifter deployment cycle.
Peter Riz, Chief Technology Officer at OSN, said: "OSN's collaboration with castLabs and integration of PRESTOplay underpins OSN's commitment to amplifying reach and ensuring viewers enjoy a smooth streaming experience whichever device they choose. castLabs' technology has been an integral part of the development of our newly launched platform, providing the technology and expertise for a smooth execution. We are proud of the success of the collaboration, as we continue to work with industry leading partners to deliver a viewer-centric entertainment platform."
Whilst working closely with other companies and integrating third-party solutions such as DOTSCREEN, Supercharge, and intive, castLabs' value came with the support of a wide range of devices for an enjoyable viewing experience in over 20 countries. An already existing relationship and pre-integration with Conviva has allowed for a smooth integration of analytics. Furthermore, castLabs' team of experts provided custom development to enable displaying of subtitles for live content.
"OSN is one of the largest streaming platforms in the Middle East, working closely with airports and being an official distribution partner for Disney, we are happy that they have chosen our scalable and reliable solutions," said Michael Stattmann, CEO and founder at castLabs. "This complex project has required a lot of communication and cooperation between the teams to ensure a successful launch and it's been a pleasure."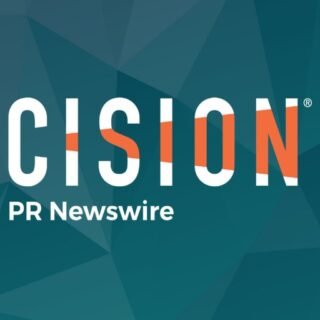 PRNewswire