C3 Industries ("C3"), a multi-state, vertically integrated cannabis company, today announced a comprehensive refresh of Cloud Cover Cannabis ("Cloud Cover"), its award-winning brand of cannabis products, including an updated packaging design, brand strategy and website. The new branding represents Cloud Cover's long-time market position as a supplier of premium cannabis products.
With a distinct look accented by unique brand elements, Cloud Cover's updated packaging elevates the unboxing experience for consumers and makes it easily distinguishable on dispensary shelves. As a brand built by longtime connoisseurs and backed by a library of exclusive award-winning strains and a loyal fanbase, Cloud Cover's newly outlined brand strategy clearly communicates how the people behind the brand put the product first in everything they do. The redesigned single-page website, which incorporates modern graphics and lively fonts, takes the user on a journey through the Cloud Cover story.
"We're thrilled to unveil Cloud Cover 2.0, which better represents the brand's high-quality product offering and standing as a leader in its markets," said Vishal Rungta, President and CFO of C3 Industries. "Cloud Cover's bold new look is designed to resonate with our existing customer base and stand out to new customers. Alongside the new brand elements, our updated strategy will help spur market growth and cement Cloud Cover's unique brand identity within our target consumer base."
At its state-of-the-art indoor cultivation and manufacturing facilities in Michigan, Massachusetts and Oregon, C3 cultivates and processes award-winning, small-batch cannabis to produce Cloud Cover's premium flower and concentrates that satisfy the true connoisseur. The brand consistently sets industry quality standards and delivers best-in-class products from an exclusive genetic library built out over years by longtime cannabis professionals.
This past July, C3 raised $25 million in an upsized and oversubscribed equity raise led by Madison Square Park Capital. C3 originally pursued $10 million in capital funding but received in excess of $50 million in verbal commitments.
To learn more about Cloud Cover Cannabis, please visit http://cloudcovercannabis.com/.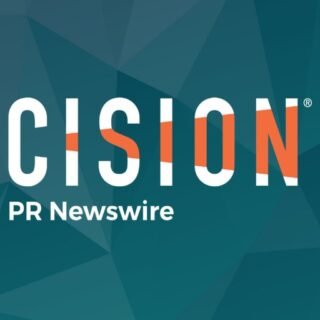 PRNewswire