Weatherhaven Global Resources Ltd. ("Weatherhaven"), one of the world's leading providers of interim infrastructure solutions, and Compotech Inc. ("Compotech"), a global leader in blast and ballistic protection have signed a partnership agreement to exclusively market Compotech's protection solutions internationally, beginning with the Canadian, NATO, ANZAC, and Saudi Arabian markets.
The initial product set will include Compotech's Expeditionary Shelter Protection System ("ESPS").  The ESPS is a modular armor protection system developed to protect vulnerable soldiers and critical assets from blast and ballistic threats during initial deployment of military bases. ESPS was designed and built to conform with the US military performance specification standard number MIL-PRF-32521C.
"Weatherhaven chose Compotech because we found their ballistic solution to be the most protective and highly mobile solution we have seen in the marketplace," said Ray Castelli, CEO of Weatherhaven. "Our global customers are increasingly asking for robust, light-weight and mobile ballistic protection for shelters and camps. We felt, given Compotech's proven track record with this technology – principally with the US Army's Force Provider program – this solution was best-in-class," he added.
ESPS is an innovative solution, composed of advanced composite armor technology, providing immediate protection to soldiers from blast and ballistic threats. The speed of deployment and redeployment is the number one advantage of such system when compared to other conventional solutions like sandbags or concrete walls.
"We were drawn to Weatherhaven because of their international reach and position as the leading global provider of mobile military shelter solutions," said Tyler Jolicoeur, CEO of Compotech Inc. "We are excited to offer our best selling modular deployable ballistic protection system to global customers and we see Weatherhaven to be the perfect partner to do so given their impressive international presence," he added.
The two companies have also agreed to collaborate on developing additional product solutions tailored to Weatherhaven's family of "next generation shelter solutions".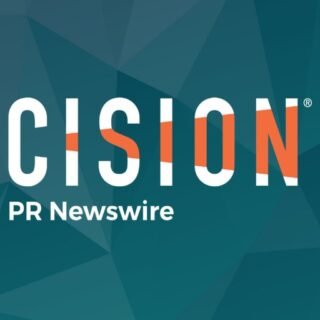 PRNewswire