Watson, the premier manufacturer of commercial office furniture and public safety dispatch consoles, has launched Olli, a new generation work trolley for its award-winning C9 furniture system. Olli supports personal storage, mobility, and the C9 system's variable density.
"Even before COVID-19, Watson's C9 furniture system was designed to create additional elbow room at the workstation, thanks to our patent-pending power rail which creates the generous distance now required," said Lucas Pearl, VP of Product Development at Watson. "Beyond the power rail, we are introducing Olli, the personal work trolley, which brings supercharged functionality to the workstation. In addition to offering secure storage, this transforming trolley becomes a side table useful as a space buffer to enhance social distancing in the office."
Olli brings storage from under the desk out into the open. As the work companion and home to personal gear, Olli introduces rich functionality to mobile storage. As its steel work tray lifts up and out, Olli transforms into a side table reaching the desk surface in one fluid motion. Other useful features include a hidden tray box, handy bag hook, soft textile seat, and tow handle — allowing coworkers to bring Olli into huddles, as both seat and laptop table, while staying safely apart.
Olli's clean lines and friendly curves are the result of masterful design and steel craftsmanship. Ethan Pearl, Watson's award-winning industrial designer, is responsible for Olli's thoughtful design. Beyond the physical product, Olli presents an opportunity for a harmonious color and textile personality with a wide array of Watson palettes.
Watson's new Olli, the work trolley will be ready to order on August 3. For more information visit: https://www.watsonfurniture.com/products/c9-storage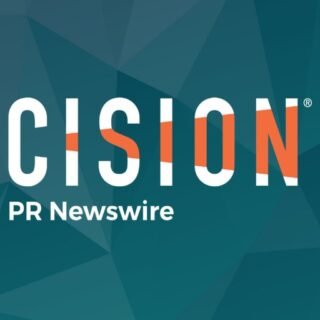 PRNewswire