VEON Ltd. (NASDAQ and Euronext Amsterdam: VEON), a leading global provider of connectivity and internet services, announces that its operating company in Uzbekistan, Beeline, has received three awards from Ookla Speedtest for the quality, speed and breadth of its mobile network in the country.
Beeline Uzbekistan won awards in the three categories of Best Mobile Network, Fastest Mobile Network and Best Mobile Coverage based on the performance on its networks in the first half of 2021.
Ookla, a global leader in mobile and broadband network intelligence, testing applications and related technologies, compared more than 160,000 user-initiated tests conducted via Speedtest to determine the speed and quality of mobile networks across Uzbekistan.
For providing the fastest and most widely available mobile network in Uzbekistan Beeline was awarded Best Mobile Network by Ookla for the first six months of 2021. The results reflect Beeline's accelerated investment in its 4G network in Uzbekistan, which at the end of the second quarter of 2021 was taken by 54% its customers, up from 39% in 2Q20.
"This news comes as a great gift for company's 15th anniversary, which we celebrate this year", said Andrzej Malinowski, CEO of Beeline Uzbekistan. "We have done a great deal to provide the best quality and the fastest internet across the country. During the pandemic last year, when the network load increased sharply with the customers' shift to a remote working, we accelerated the pace of network construction and modernisation throughout the country. And we've kept up the pace of network development in 2021 as well. We are extremely pleased to see these achievements recognised by Ookla Speedtest and assure our customers they can always rely on us!"
Beeline Uzbekistan's data users continue to grow as Beeline expands its range of new digital services. Data use increased by 53% in the 12 months to the end of 2Q21, driving a 27% rise in local currency data revenue. Since the start of 2021, Beeline has launched and modernized over 1300 base stations, more than 870 of which are 4G. Particular emphasis is being given to providing network access to remote locations, particularly in Fergana valley and the Tashkent region, where Beeline's high-speed networks are supporting the active economic development of these areas.
Full details of Ookla Speedtest data and results are available on Ookla's website.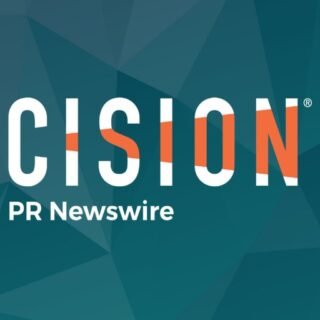 PRNewswire