Sohu.com Limited (NASDAQ: SOHU), China's leading online media, video, gaming and search business group, will report its second quarter 2021 unaudited financial results on Monday, August 9, 2021, before U.S. market hours.
Sohu's management team will host a conference call on the same day at 7:30 a.m. U.S. Eastern Time, August 9, 2021 (7:30 p.m. Beijing/Hong Kong time, August 9, 2021) following the quarterly results announcement.
Due to the outbreak of COVID-19, operator assisted conference calls are not available at the moment. All participants must preregister online prior to the call to receive the dial-in details.
Conference Call Preregistration
Participants can register for the conference call by navigating to http://apac.directeventreg.com/registration/event/1496285. Once preregistration has been completed, participants will receive dial-in numbers, an event passcode, and a unique registrant ID.
To join the conference, please dial the number you receive, enter the event passcode followed by your unique registrant ID, and you will be joined to the conference instantly.
A telephone replay of the call will be available after the conclusion of the conference call at 10:30 a.m. Eastern Time on August 9 through August 16. The dial-in details for the telephone replay are:
| | |
| --- | --- |
| International: | +1-646-254-3697 |
| Passcode: | 1496285 |
The live webcast and archive of the conference call will be available on the Investor Relations section of Sohu's website at http://investors.sohu.com/.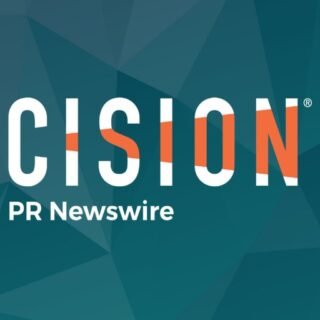 PRNewswire