Oddup, a premier international provider of data-driven insights for the startup and cryptocurrency ecosystems, announced the close of a $12.8M Series C funding round. With new investment from IRO Capital, Elliot Capital and Jervois Hillier as well as follow-on funding from existing investors including Click Ventures, White Capital and The Times Group's strategic investment arm, Brand Capital, Oddup will aggressively accelerate its global expansion and product development capabilities, with a particular focus on crypto-assets, digital ledger technologies, blockchain and virtual currencies.
"Our team's vision is to be the catalyst for every kind of investment interaction in the startup domain," said James Giancotti, Co-Founder and CEO of Oddup. "From traditional to alternative capital markets, we're applying our proven methods of data collection and analysis to design tools that evolve with and demystify today's dynamic investment landscape."
As part of its continued commitment to providing the industry's best tools and insights for evaluating and understanding the startup and new world economies, Oddup would be allocating these funds to explore crypto custody, non-fungible tokens (NFTs), transparency and data intelligence-related product offerings.
Currently, Oddup tracks entrepreneurial and investment activity across more than 300,000 companies, 63,000 investors,15 sectors and 30 territories. Trusted by leading organizations including Bloomberg, Thomson Reuters Refintiv, Factiva and Amazon, Oddup's combination of analyst viewpoints and industry-leading A.I. data algorithms are utilized daily to drive critical, real-time investment decisions.
For more information, visit www.oddup.com, and for data requests please contact our PR team at Oddup@venturepr.co.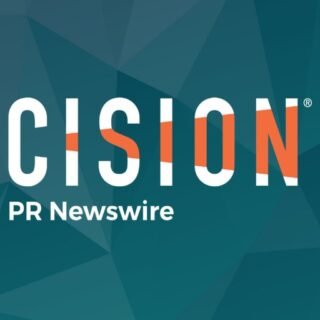 PRNewswire