New Constructs, the leading provider of insights into the fundamentals and valuation of private and public businesses, announced today that it has a data licensing partnership with IEX Cloud, the financial data platform owned by IEX Group. The licensing agreement enables New Constructs to provide IEX Cloud's paying customers with a dataset that serves as the essential basis for company analysis.
New Constructs' Reported Fundamentals data provides immediate access to public company balance sheets, income statements, and cash flow statements for over 2,800 of the largest companies around the world.
Three independent studies prove the superiority of New Constructs' Reported and Adjusted fundamental data, models, and ratings on stocks, ETFs, mutual funds, and debt issuers. For more advanced research, New Constructs also offers the Adjusted Fundamentals dataset, which includes unrivaled access to material footnotes data.
"We are thrilled to work with IEX Cloud and are very proud of our shared mission to improve the integrity of the capital markets with high-quality data," said New Constructs CEO David Trainer. "No other firm can match the accuracy of our Reported Fundamentals or the comprehensiveness of our Adjusted Fundamentals, which enables investors to overcome the flaws in legacy fundamental datasets."
"IEX Cloud delivers high-quality data through a high-performance API that allows fast and easy integration into customer workflows," said Tim Baker, Head of IEX Cloud. "We believe New Constructs' Reported Fundamentals data is a foundational content set, and we hope to be onboarding more of the firm's highly differentiated content in the near future."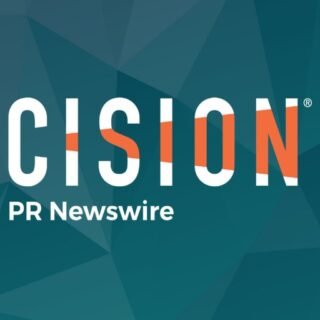 PRNewswire