NetEase, Inc. (NASDAQ: NTES and HKEX: 9999, "NetEase" or the "Company"), one of China's leading internet and online game services providers, today announced that it will report financial results for the 2021 second quarter on Tuesday, August 31, 2021, before the open of the U.S. markets.
The earnings teleconference call with simultaneous webcast will take place at 8:00 a.m. Eastern Time on Tuesday, August 31, 2021 (Beijing/Hong Kong Time: 8:00 p.m., Tuesday, August 31, 2021). NetEase's management will be on the call to discuss the quarterly results and answer questions.
Interested parties may participate in the conference call by dialing 1-646-828-8193 and providing conference ID: 7055363, 15 minutes prior to the initiation of the call. A replay of the call will be available by dialing 1-719-457-0820 and entering passcode 7055363#. The replay will be available through September 13, 2021.
This call will be webcast live and the replay will be available for 12 months. Both will be available on NetEase's Investor Relations website at http://ir.netease.com/.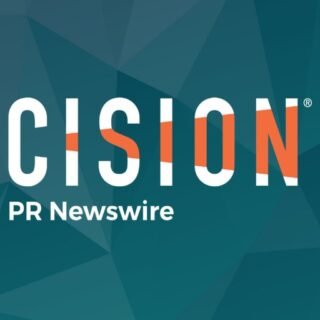 PRNewswire