Mirriad Advertising plc. (OTCQX: MMDDF, LSE: MIRI) Mirriad, the leading in-content advertising company, is pleased to announce its CEO, Stephan Beringer, will be guest presenting at the OTCQX International Virtual Investor Conference on Thursday, 17 June, 2021
Beringer will share insights with US investors as to why Mirriad is at the tipping point for enabling its in-content format programmatically and how it is scaling into a $135 billion total addressable digital advertising market.
For US and global investors, Mirriad recently cross-listed its stock in New York on OTC Markets Group's top tier OTCQX exchange.
With the end of Apple and Google's cookie-based targeting, the advertising marketplace is in upheaval and the content industry needs solutions to both maximise audience success and monetisation. This is where Mirriad steps in with its game-changing, proven and protected advertising technology that is being adopted by the world's leading companies to drive significantly improved consideration, engagement and reach.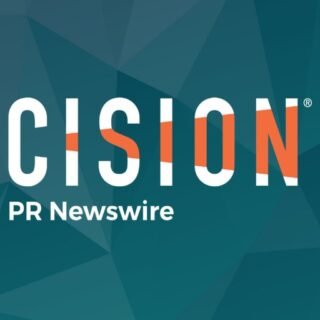 PRNewswire