Innoviz Technologies (Nasdaq: INVZ),  a leading provider of high-performance, solid-state LiDAR sensors and perception software, will demonstrate its state-of-the-art LiDAR technology at the IAA MOBILITY 2021 show being held September 7-12, 2021 in Munich, Germany. This year's exhibition demonstrates new cutting-edge mobility solutions with a focus on the future of mobility.
IAA MOBILITY expects to have over 1,000 exhibitors and speakers presenting innovations and concepts for the future of transportation. Innoviz will conduct a live demonstration of the InnovizOne, BMW's LiDAR of choice, in its booth during all show days. Innoviz's partners OSRAM and Webasto will be demonstrating the InnovizOne to select OEM customers. Webasto will present its Roof Sensor Module (RSM) in IAA, including two InnoivzOne units in two of its corners.
InnovizOne is a solid-state LiDAR sensor designed for automakers, robotaxis, shuttles and delivery companies requiring an automotive-grade, mass-production solution. Innoviz's next-generation, high-performance automotive-grade LiDAR sensor, which was announced earlier this year, offers a full-featured solution for all levels of autonomous driving and includes embedded perception software.
"Innoviz is looking forward to showcasing InnovizOne at its booth at the IAA Mobility 2021 show as well as with our partners, OSRAM and Webasto," said Omer Keilaf, CEO and Co-Founder of Innoviz. "This show provides us with the opportunity to conduct a live demonstration of our LiDAR technology live in our booth, allowing visitors to experience the technology that will not only revolutionize automotive transportation, but also save millions of lives every year."
Live demos of InnovizOne at IAA MOBILITY Show:
Innoviz's booth: B2 A414
OSRAM's booth: B2 C71 During selected times. Please check with the Innoviz team.
Webasto's Roof Sensor Module (RSM) presentation: to selected OEM customers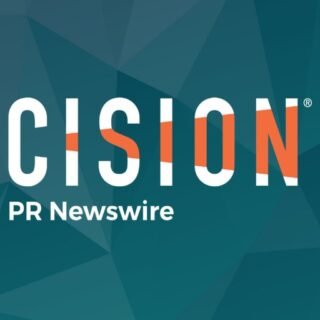 PRNewswire