GMass, the powerful mass email and mail merge system for Gmail, announced the launch of its latest tool, The Reply Project. With The Reply Project, the process of responding to an inbox full of emails is completely reimagined and accelerated. With every email open on one screen and fast replies powered by templates and ChatGPT, users of The Reply Project can respond to emails 10x faster than before.
GMass was founded in 2015 by Ajay Goel, an email industry veteran who has been creating software to improve the email sending process for the past two decades.
"My mission has always been to allow people to work faster and get more done. GMass was designed around a super-fast workflow to create and send mail merge and email marketing campaigns though Gmail. Now with The Reply Project, we've designed a super-fast way to get through your inbox," stated GMass CEO and Founder Ajay Goel. "Instead of blocking out a big chunk of your day to respond to emails, we've made it possible to get through the process ten times faster. You don't have to click into each email individually then write a response from scratch every time. The Reply Project opens all your emails onto one screen, where you can write quick replies — or use templates or ChatGPT to write them for you."
The Reply Project displays all a user's emails open on one screen showing which need replies and which do not. A user can type a quick response to each message, use their own templates for even quicker replies — or let ChatGPT write the response for them.
To date, GMass has amassed more than 300,000 users, sends more than 6 million emails daily, and has sent 5.1 billion emails since its launch in 2015. GMass offers users additional features and capabilities including mail merge with Google Sheets, reply management, email reporting analytics and scheduling mass emails and mail merges.
The Reply Project is currently free to use for all Gmail users. For more information on GMass and The Reply Project, please visit https://www.gmass.co/.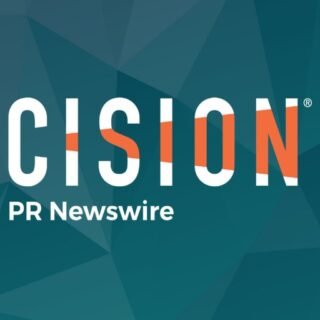 PRNewswire