iMocha, an industry-leading skills intelligence platform, has unveiled its strategic partnership with PwC's Academy, the talent and skills development business of PwC Middle East, marking a revolutionary leap forward in talent acquisition and skills development in the region.
This collaboration signals iMocha's expansion into the Middle East, aligning with PwC's Academy's demonstrated commitment to professional upskilling in the region's booming sectors, such as the public sector, BFSI, real estate, hospitality and others.
iMocha's platform harnesses AI-driven analytics to provide a wealth of insights into professional skills and competencies. Through this alliance, PwC's Academy will leverage these capabilities to deliver enhanced value to their client's assessments and training needs and help them make data-driven talent decisions using iMocha's AI-powered Skills Intelligence.
Amit D Mishra, the Founder and CEO of iMocha, expressed his excitement about the collaboration, stating, "Our partnership with PwC is a milestone in our mission to transform the talent landscape using a skills-first methodology. In today's dynamic global economy, understanding the skills within an organization is necessary. We are eager to support PwC's Academy in fostering a skilled, resilient, and adaptable workforce in the Middle East region"
Samar Sayegh, PwC Partner and PwC's Academy Leader, added," We are committed to empowering our clients' transformation agenda and building a future-ready workforce. Our collaboration with iMocha is a significant step in furthering our continued efforts to help bridge the regional workforce's skills-gap using the latest tools and global best-practices and revolutionising their upskilling experience."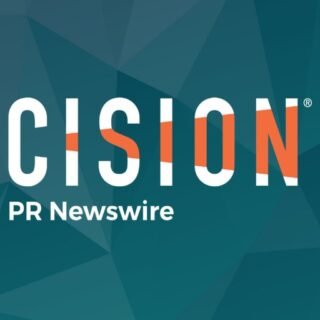 PRNewswire