On Wednesday, August 19, Huawei Technologies USA, in partnership with RCR Wireless News, will bring together experts on the Internet of Things (IoT) for a webinar titled: "How IoT Will Change Our Daily Lives." The webinar, which begins at 2 p.m. ET and can be registered for here, will discuss how IoT promises to introduce a new level of connectivity to all facets of everyday life. Panelists include Geoff Wylde, IoT Lead, World Economic Forum, Laura DiDio, High Tech Analyst and Principal, Information Technology Intelligence Consulting, and Tim Danks, VP of Risk Management, Huawei Technologies. The panel will be moderated by Joe Barrett, President, Global Mobile, Suppliers Association.
Within the technological wave of 5G, IoT has the power to up-level digital connectivity in all manners of devices and products – from appliances to vehicles to smart homes and more – without the need for human evaluation or intervention. The number of these connected objects is expected to increase from 8 billion in 2019 to 14 billion by 2024, with a market opportunity exceeding $658 billion. In an ideal world, this growth and advancement will lead to heightened levels of efficiency, communication, and convenience. Moreover, as the world becomes increasingly connected, enterprises and consumers alike will have no choice but to buy-in to the importance of IoT.
How will this increasingly mainstream technology improve our lives? What complexities, security and operability issues do we need to address to make way for widespread adoption? Do the benefits of IoT outweigh the potential risks? Panelists will deliberate on these questions and more during "How IoT Will Change Our Daily Lives." Don't miss out on the discussion in which experts will recognize the challenges of IoT implementation and present solutions for accelerating the impact of IoT to maximize daily connectivity.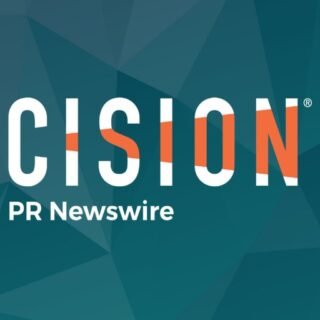 PRNewswire