Ericsson (NASDAQ: ERIC) has signed a USD 2 billion sustainability-linked revolving credit facility, renewing an undrawn USD 2 billion credit facility signed in 2013. The successful transaction underlines the confidence in Ericsson's financial and sustainable performance and the facility is backed by a group of leading global and regional banks.
The renewed facility has a clear link to Ericsson's sustainability work for a better world and its interest margin will be linked to two of Ericsson's sustainability KPIs. The first KPI is tied to carbon neutrality in Ericsson's own operations by 2030 and the second connects with suppliers setting 1.5 C° aligned climate targets.
The facility has a five-year tenor with two one-year extension options and will serve as a facility for general corporate purposes. With 18 banks participating, Ericsson has a very strong and diversified bank group. All banks invited to participate in the facility accepted.
Carl Mellander, CFO, says: "Sustainability is an integral part of Ericsson's strategy and has been critical for our success in recent years, not least when it comes to work within energy consumption and the energy performance of our products. Incorporating sustainability KPIs into this new credit facility is an important step in our continuous work to integrate our sustainability ambitions throughout our operations".
Heather Johnson, VP of Sustainability and Corporate Responsibility, says: "With over two decades of sustainability research and lifecycle assessments, Ericsson has a long and proud history in the sustainability space. We are delighted that we now also can link our climate action targets to our Ericsson financial activities. Taking this step fully reflects our company purpose, where sustainability is fundamental to the way we do business."
HSBC  and SEB acted as Coordinators for the facility, whilst SEB also acted as Sustainability Coordinator. Swedbank is the Facility Agent.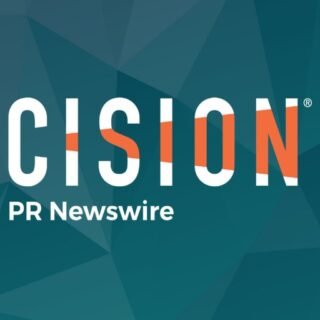 PRNewswire