Garland Technology, a leading provider of Network TAP, Network Packet Broker, and Inline Bypass solutions, and Dragos, Inc., the global leader in cybersecurity for industrial controls systems (ICS) and operational technology (OT) environments, today announced a partnership that will enhance visibility, control, and cyber resilience across critical infrastructure networks.
Together, the Dragos Platform and Garland Technology's network TAP products streamline the security of ICS/OT network infrastructures. Garland Technology's visibility solutions feed the right data at the right time to the Dragos Platform.
"Securing industrial networks is an exciting space as more ICS/OT teams embrace cybersecurity best practices. To ensure tools like the Dragos Platform protect industrial networks without creating added vulnerabilities, we have specialized network TAPs and accessories for these environments. Our OT solutions are ideal for networks prone to small spaces, vibration, extreme temperatures, and data diode requirements," states Chris Bihary, CEO of Garland Technology. "Connecting security tools to OT networks using our data diode TAPs ensure tools see the required traffic and never send unwanted traffic back into the industrial network. We enjoy removing obstacles with our products so ICS/OT teams can successfully protect their industrial networks."
The Dragos Platform allows users to visualize industrial assets and their communications, detect threats as they occur, and utilize prescriptive workbench tools for more efficient investigations and response while helping to avoid operational impacts to the existing security team's operations.
The joint solution provides OT and IT teams visibility magnification, significantly reducing the potential for disruption to production lines across critical infrastructures in energy, manufacturing, mining, transportation, and building automation.
"The Dragos Platform employs threat behavior analytics to provide unparalleled detection of adversaries targeting industrial control systems (ICS). Furthermore, the Dragos threat behavior analytics map to the ICS-ATT&CK framework from MITRE, an ICS-specific threat behavior framework built to characterize the activity found uniquely in ICS/OT environments. Protecting your operation from threats and anomalies requires deep packet-level visibility and accurate information. Together, we reduce blind spots, enabling safe, continuous monitoring of industrial networks for asset identification and threat detection, helping to eliminate the barriers to digital transformation," states Josh Carlson, Senior Business Development Manager at Dragos.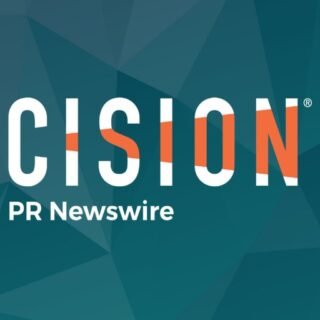 PRNewswire