Calamu, a cybersecurity startup offering next-gen resilience and near-impenetrable data protection for the enterprise, today announced that Dell Technologies Capital has made an investment in the company.
"Dell Technologies Capital brings a deep understanding of enterprise IT, and they recognize the urgent need to better safeguard data from ransomware and data breaches," said Paul Lewis, Founder & CEO, Calamu. "We are excited to collaborate with Dell Technologies Capital as we protect the world from this surging threat."
Many data protection technologies continue to be circumvented by cyber attackers, resulting in record-breaking ransom payouts and long periods of business interruption. The "double extortion" ransomware technique has been used in many recent high-profile attacks, by which data is first stolen before the local environment is encrypted, giving the attacker two points of leverage to demand a payout. Calamu has created an innovative product that safeguards sensitive data, including from advanced double-extortion ransomware attacks. The multi-patented technology eliminates the downtime, cost penalties, and reputational damage commonly experienced from a ransomware attack or data breach.
"Calamu has the potential to revolutionize how enterprise data is stored, managed, and secured," said Raman Khanna, Managing Director, Dell Technologies Capital. "Their unique data protection technology brings a powerful solution to the ongoing fight against ransomware and other cybersecurity threats."
For more information on Calamu visit www.calamu.com.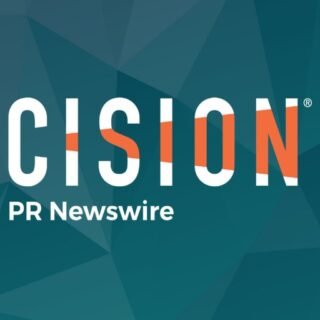 PRNewswire