CenturyLink Inc. (NYSE: CTL) today announced that Qwest Corporation, its indirect, wholly-owned subsidiary ("Qwest"), issued notices to redeem $250 million outstanding aggregate principal amount of its 6.625% Notes due 2055 (the "Qwest Notes").
Pursuant to these notices, on Sept. 15, 2020, $250 million outstanding aggregate principal amount of the Qwest Notes will be redeemed at par plus accrued and unpaid interest to, but excluding, the redemption date. Additional information regarding the redemption of the Qwest Notes is available from U.S. Bank National Association.
This press release does not constitute a notice of redemption with respect to the Qwest Notes.
About CenturyLink
CenturyLink (NYSE: CTL) is a technology leader delivering hybrid networking, cloud connectivity, and security solutions to customers around the world. Through its extensive global fiber network, CenturyLink provides secure and reliable services to meet the growing digital demands of businesses and consumers. CenturyLink strives to be the trusted connection to the networked world and is focused on delivering technology that enhances the customer experience.
Learn more at http://news.centurylink.com/.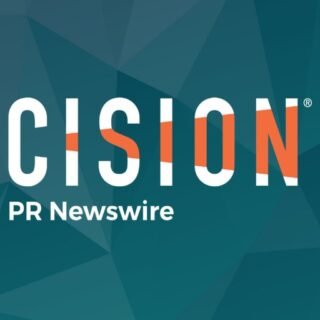 PRNewswire