Amesite Inc. (NASDAQ:AMST), the leading artificial intelligence software company offering a cloud-based learning platform and content creation services for business, university, non-profit and government agency learning and upskilling, announced today its sponsorship of the ATD 2021 International Conference & Exposition, taking place in Salt Lake City, Utah, August 30 – September 1, 2021.
Join Amesite's Founder & CEO Dr. Ann Marie Sastry on Tuesday, August 31, at 3:00 PM MT in Room # 250 as she shares her commentary on the Future of Work based on her experience as a serial entrepreneur, chaired professor, and engineer.  Over her accomplished career, Ann Marie has co-authored over 100 publications and 100 patents and filings and has delivered over 100 invited lectures and seminars globally on a range of scientific and technology topics. Her technology and business work have been featured in the WSJ, Fortune, Forbes, the Economist, USA Today, the New York Times and on the cover of Inc.
"We now know that businesses that digitalize to high degrees are more profitable and grow faster because the digitalization of functions offers both efficiency and convenience," said Ann Marie. "These companies offer the jobs that people want and need, and all companies will continue to digitalize to stay competitive. Essentially, all jobs will require growing degrees of digitalization work skills."
The Association for Talent Development (ATD) has hosted conferences to educate and inspire professionals in the talent development field for nearly 80 years. With its commitment to providing world-class speakers, thought leadership, and unprecedented networking and collaboration opportunities, the ATD International Conference & Exposition is the premier event for its field. More than 13,000 professionals from 80+ countries rely on ATD's annual conference to learn about trends and best practices and discover new tools and solutions at the largest EXPO for training and development practitioners, sharing ideas with peers who are committed to helping create a world that works better.
Throughout the live event, Amesite will have an engaging presence on the show floor in Booth 382 for attendees to see live demos, participate in 1:1 consultations with Ann Marie, and receive free prizes.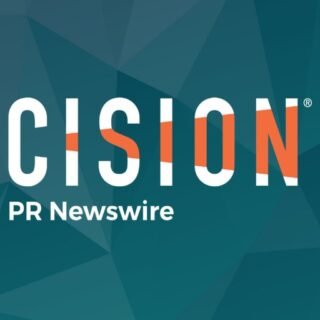 PRNewswire