ADCOLOR, the premier organization dedicated to celebrating and promoting professionals of color and diversity in the creative industries, today unveiled the winners of the 16th Annual ADCOLOR Awards. This year's illustrious event marks the long-awaited return to a fully in-person gathering following a virtual-only event in 2020 and a smaller, hybrid event in 2021.
As part of the ceremony, the organization honored Issa Rae with the 2022 ADCOLOR | ADWEEK Beacon Award for her change-making efforts in using her platform to advocate for diversity, equity and inclusion in the entertainment industry. The organization also honored Grammy Award-winning producer and musician Robert Glasper, as well as prominent figures such as Louis Carr, President of Media Sales at BET Networks; Marvin Chow, Vice President, Global Marketing at Google; and Kinney Edwards, Global Head of Creative Lab at TikTok amongst other industry titans.
Since 2007, the ADCOLOR Awards have highlighted and honored the achievements of diverse communities in the creative industries. The awards recognize those who go above and beyond to make a difference and who embody the organization's mission of "Rise Up, Reach Back." Those honored not only excel in their own careers but also give back to the creative community and support their peers through effective campaigns and ongoing initiatives.
All nominees were carefully reviewed by more than 50 elected judges who represented a diverse range of industries, titles, levels and backgrounds. This year's honorees in non-competitive categories were chosen by ADCOLOR's highly esteemed Board of Directors and respective partners.
"Congratulations to this year's esteemed honorees and winners, who not only exemplify this year's 'Still Rising' theme, but also our organization's mission of 'Rise Up, Reach Back,'" said ADCOLOR Founder and President, Tiffany R. Warren. "It's been a challenging year filled with ongoing uncertainty and difficulty, but each honoree and winner has continuously displayed incredible perseverance and resilience. We are honored to celebrate this inspiring group of industry veterans, changemakers, and rising stars and to continue highlighting their accomplishments and impactful work."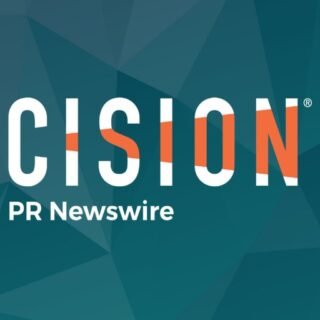 PRNewswire