VyOS Networks Corporation announced the general availability of the VyOS Universal Router on AWS Outposts and Microsoft Azure Stack Hub private cloud platforms.
"The demand for private and hybrid cloud is growing due to multiple factors, from purely technical such as response latency, to legal and political such as data residency regulations. Support of multi-cloud cloud networks is a part of our cloud strategy and this addition will allow our customers to significantly increase their ROI " says Taras Pudiak, Director of Cloud Technology at VyOS Networks Corporation.
"Now customers can leverage VyOS capabilities in their hybrid multi-cloud networks in a fast and cost-efficient manner," says Fernando Maidana, a Senior Cloud Networking Engineer.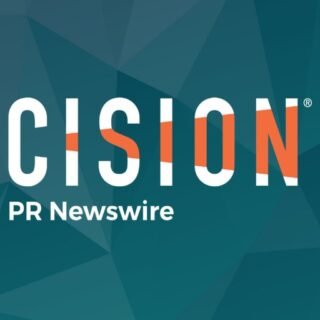 PRNewswire