Volaris* (NYSE: VLRS and BMV: VOLAR), announces adjustments to its capacity as a result of the health emergency generated by the pandemic of the virus SARS-CoV2 (COVID-19).
During the month of July 2020, Volaris plans to operate 50% of its capacity as measured by available seat miles (ASMs) versus the originally published schedule, in response to a gradual recovery in demand for its air transportation services.
This represents a significant increase regarding its capacity compared to the months of May and June 2020, where capacity operated represented approximately 12% and 35% of its total operations versus the itinerary originally published for those months.
Volaris continues to implement biosecurity and preventive measures for the safety and well-being of its passengers, crews and ground personnel.
The information included does not provide information on the company's future performance. Volaris' future performance depends on many factors and it cannot be inferred that any period's performance or its comparison year over year will be an indicator of a similar performance in the future.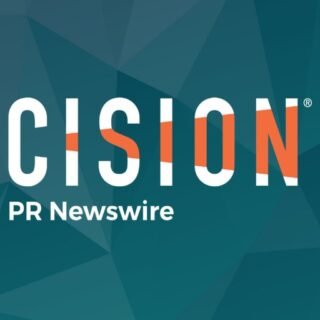 PRNewswire