Vertice, the first optimization platform for SaaS and cloud spend, today announced the results of its global survey, which reveals that a lack of alignment between finance and tech leaders is preventing companies from controlling cloud spending.
Amidst cloud costs rising by an average of 35% year on year*, Vertice surveyed 600 finance and tech leaders in the US and UK and found that cutting cloud spending was the highest priority for finance leaders, with 78% listing it among their top three cost-saving priorities and 33.5% listing it as their number one priority. Only 9% of technical leaders say reducing cloud costs is a top concern; 4 out of 10 say their priority is hiring skilled cloud employees.
55% of finance leaders blame a lack of transparency from tech leaders, with 44% saying they can't get visibility of costs and 39% struggling to negotiate costs because technical staff own relationships with vendors. 55% of tech leaders say tension is caused by non-technical staff lacking the knowledge to understand cloud investments.
To help organisations tackle cloud spending, Vertice today launched its Cloud Cost Optimization platform, which empowers businesses to cut cloud spend by up to 25%. Vertice, which already helps customers save 20-30% on SaaS, has designed the platform to solve the acute problems faced by finance and tech leaders.
Vertice tracks cloud spending in real-time from a unified dashboard for finance and tech, removing barriers between teams and enabling finance leaders to accurately forecast spending. It uses automation to ease the burden on busy engineering teams and elevates every aspect of cloud cost optimization by performing continuous tests to highlight where efficiencies can be made with minimal engineering effort, as well as automatically managing Reserved Instance commitments.
Eldar Tuvey, CEO and co-founder of Vertice:
"With companies grappling with volatile cloud bills and costs rising by as much as 500% in a single year for some organizations, it's critical for CFOs and CIOs to have a unified cloud cost optimization strategy. CFOs are demanding access to accurate forecasting, with shared visibility and automation tools to help them act on cost-saving initiatives. There are over 200 Amazon Web Service products, which makes managing cloud spending complex and time-consuming. Automating cloud cost optimization leads to bigger savings of time and money, and frees up resources for growth and innovation."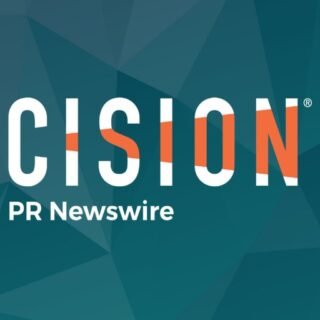 PRNewswire