VEON Ltd. (NASDAQ and Euronext Amsterdam: VEON), a leading global provider of connectivity and internet services, announces it has acquired a majority stake in OTM, a technology platform for the automation and planning of online advertising purchases in Russia.
VEON's investment in OTM will significantly strengthen Beeline's position in the AdTech market and enable VEON to expand OTM's operations into other markets served by VEON's mobile operators. The acquisition builds on VEON's ongoing transformation into a digital operator.
OTM is one of the largest independent AdTech players in Russia, both in terms of revenue and in the volume of online ad inventories managed by its platforms. Since its inception in 2010, the OTM platform has become one of the largest players in the Russian AdTech market, partnering with nearly all major ad agencies and offering a full stack of award-winning programmatic products. As part of the VEON Group, OTM will remain a separate operating company managed by its current management team, playing an important role in growing VEON's AdTech business.
"AdTech is an important area of growth in all online communities, and is critical to the future of mobile services," states Kaan Terzioglu, VEON's Chief Executive Officer. "This transaction will boost AdTech services provided by Beeline Russia, as well as providing a platform for VEON's expansion into this fast-growing market through our other digital operators. The digital advertising market in Russia is forecasted to grow from $4 billion to $6 billion in five years and VEON plans to be part of this market expansion."
George Held, Executive Vice President for Digital and New Business Development, Beeline Russia, added, "Providing AdTech services is a strategic focus for VEON, where its use alongside Big Data and AI technologies can make a significant contribution to the development of the market and offer unique products for ad agencies and advertisers. The acquisition of the majority stake in OTM, a major player in the AdTech market, provides VEON with the competencies of a highly experienced team, as well as strong relationships with ad agencies and advertisers. The timing of this acquisition is critical as the entire industry is moving into a scenario where cookies are not used and combined efforts of mobile operators and AdTech companies will propel businesses to new horizons."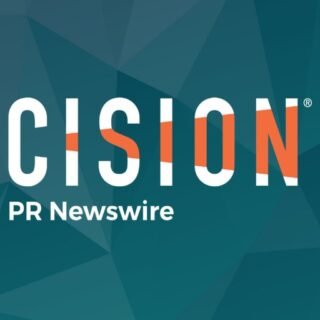 PRNewswire