Ucommune International Ltd (NASDAQ: UK) ("Ucommune" or the "Company"), a leading agile office space manager and provider in China, has achieved comprehensive digital operation management by the end of the third quarter of 2022 through its in-house developed SaaS management platform for office buildings and industrial parks (the "Platform"). Ucommune has continued to deepen its development in the field of digital technology, with its business coverage expanded on the basis of co-working space, achieving diversified service goals.
All of the 980,000-square-meter managed coworking area of Ucommune has completed the digital transition through the Platform with 12 modules including asset management, investment management, intelligent hardware management, and coworking community management. The digitalization of management processes, such as self-service contract signing, billing and payment collection, visitor management, and face recognition for security and property management, have significantly improved the efficiency of operation management and service quality.
In addition, the Platform provides real estate asset management services to hundreds of enterprise customers, including the management of more than 1.8 million square meters of commercial buildings and parks, as well as over 1,200 apartments. Furthermore, Ucommune has launched in-depth collaboration with leading large-scale asset management companies to provide customized SaaS management services with a view to covering 400 thousand square meters by the end of 2022.
In just one year, the Platform has upgraded from dozens to 192 cloud algorithm sets. By integrating 192 cloud algorithm sets and over 120 extendable dashboards, Ucommune is able to provide accurate and real-time comprehensive data support, as well as record and sync multidimensional statistics on housing listings and tenant needs automatically. Notably, since 2018, Ucommune has adopted blockchain technology to lay a solid foundation for the continuous evolvement of its digital operation management and customer service. Leveraging the high security, high privacy and high traceability of data asset management enabled by blockchain technology, and the automatic collection of customer asset information and contract signing and other behavioral information, Ucommune is committed to greatly improving data protection.
Remote working has undergone new developments in the post-epidemic era. Ucommune has built a batch of remote-friendly working spaces that can meet the needs of flexible working through the offline + online model. The popular metaverse concept has also opened a new door for the coworking business, and Ucommune is exploring ways to present a highly interactive working space with immersive experience to settled enterprises in the near future.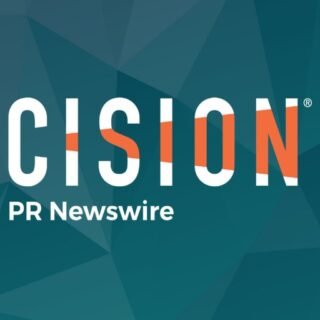 PRNewswire