Truecaller today announces a corporate rebranding and launch of a brand new app icon that will be instantly recognisable on the Google Play Store and Apple App Store. The refreshed logo signifies a renewed and strong focus on consumer privacy and enhanced safety in communication. The overall design maintains the signature `True blue' colour with an icon that establishes a distinct identity, thereby protecting our users from copycat and imposter apps.
"We are excited to unveil our new brand identity and logo. It signifies our continued commitment to our users and our focus to constantly evolve and improve, every day."
"Our mission, to protect communication for all, is what guides us to develop new anti-fraud solutions like Search Context and engineer improvements to improve user privacy, says" Alan Mamedi, Co-founder and CEO, Truecaller.
As part of this refreshed identity, Truecaller users also launch a powerful new anti-fraud feature called Search Context, as a part of the Truecaller AI Identity engine. While looking at the search results for any number, Truecaller users will be instantly notified if the name for the number has been recently changed or is being changed frequently. The app also classifies this contextual message into three colour categories: blue, for a neutral change, yellow, which could be potentially suspicious if the name has changed more than 3 times in the past 7 days and finally red, indicating multiple and frequent name changes which are highly indicative of fraudulent and scammer activity. This message will be shown to all Truecaller users on all search results across Android, iPhone and Truecaller web.
The new branding identity is orchestrated by leading global brand consultancy, Interbrand and it will be rolled out across the globe over the coming weeks. To see the new app icon and changes, users need to update to app version 13.34 or newer on Android and version 12.58 or newer on iOS. Read more on our blog here and download press assets here.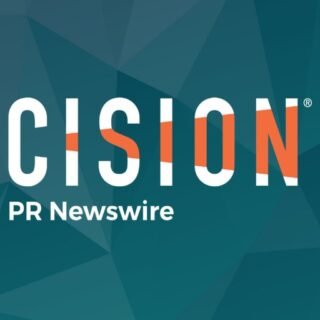 PRNewswire