Truecaller, the world's leading global communications platform, is now expanding their business offering and setting clear sights on the risk and fraud management sector for businesses. These new solutions are designed to help large enterprises safeguard user experience by offering robust solutions against escalating threats in the digital ecosystem as well as protecting their customer's interests.
Over the last few years, Truecaller for Business has become synonymous with safe and efficient business communication solutions, transforming how millions of customers interact with businesses daily. Today Truecaller for Business is the fastest growing revenue stream for Truecaller and revenues for the last 12 months (July 2022-June 2023) was aproximately 140 MSEK, an increase of more than 100% compared to the previous 12 months. Leveraging its expertise and innovative technology, the company now wants to revolutionize risk and fraud management, stepping in as a trustworthy partner for businesses in a digital landscape often fraught with hazards.
Rishit Jhunjhunwala, Chief Product Officer and Managing Director, India said, "Recently, many businesses have faced increasing challenges related to fraud and risk. Truecaller embodies secure and trustworthy communication. Now, we are broadening our commitment to businesses by introducing our risk intelligence solutions to combat fraud. The offering is currently available in the Indian market, with plans to expand to international markets shortly. The early access program with some leading companies in the fintech business has yielded encouraging results."   
Risk and fraud management suites designed to empower risk teams to mitigate potential fraud
Truecaller's Risk Intelligence solutions is a comprehensive offering built for risk teams. The solution leverages Truecaller's network-based intelligence and provides signals to enhance the business's risk assessment process. This would be especially beneficial for industries such as banks and financial institutions, fintech and e-commerce. The offering helps businesses to analyze patterns and identify potential fraud risks before they can hamper the customer life cycle for businesses. Currently, the offering will be available for the Indian market but soon to be expanded into other international markets.
Truecaller remains committed to its mission of fostering safe and efficient communications worldwide. The company invites users, stakeholders, and the wider community to join in this vital step toward a safer digital future. Visit our revamped business website to know more about our new solutions – business.truecaller.com.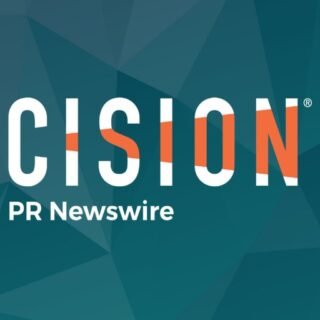 PRNewswire