Torry Harris Integration Solutions (THIS), a recognized leader in Integration strategy and delivery, today announced selection as a finalist in TM Forum's Excellence Awards 2021.
The initiatives delivered by THIS under two categories are chosen for the excellence awards finals: 1. Automating API conformance cuts Vodafone's costs by up to €50m, plus other benefits (Category: Cloud native IT & networks); and 2. Trust in Ireland's first all-digital mobile service disrupts the market, a second time! (Category: Customer experience & trust). Winners will be announced on the first day of the Digital Transformation World Series global event, on 22nd September.
TM Forum's Excellence Awards recognize the world's leading companies for their innovative achievements spanning digital transformation, business and IT agility, customer centricity, cross-industry partnering and collaboration, and product and service innovation. The awards are judged by a panel of 22 independent, neutral industry experts. The submissions cover TM Forum's six core themes: Autonomous operations; AI, data & insights; Beyond connectivity; Cloud native IT & networks; Customer experience & trust, and The human factor.
"Congratulations to this year's finalists for the prestigious Excellence Awards," said Nik Willetts, CEO, TM Forum. "The unique challenges and opportunities our industry faces have only amplified the importance of collaboration. This year's finalists not only demonstrate the accelerating pace of change in our industry, but also highlight the value of driving change by working together. Best of luck to all the finalists!"
Shuba Sridhar, Vice President – Strategic Initiatives at Torry Harris, said, "We are glad to be recognized for our efforts in democratizing digital through API-driven automated integration initiatives for our customers. Our go-digital toolkits, the 'Legacy to cloud-native toolkit, 'smart-home management' kit and the 'SME digital empowerment kit' have enabled customers to accelerate and scale their enterprise digital transformation initiatives."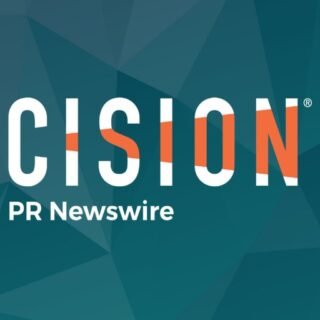 PRNewswire