TIER IV, a pioneer in open-source autonomous driving (AD) technology, announced it has joined the World Economic Forum's (WEF) Innovator Communities. The invitation-only unicorn group comprises leading startups at the forefront of technological and business model innovation, which share the common goal of addressing critical societal challenges. Named a Unicorn sub-community member, TIER IV will represent automotive and mobility industries, shaping a sustainable and inclusive future through the power of open-source innovation.
"The World Economic Forum is pleased to welcome TIER IV to join our Global Innovators community," says Verena Kuhn, Head of the Global Innovators Community, World Economic Forum. "Including new, innovative voices is essential in the work we do at the Forum; we look forward to what TIER IV's expertise will add to our projects, dialogues and platforms."
As a deep tech in the autonomous driving domain, TIER IV has embraced the vision of "the art of open source, reimagine intelligent vehicles" and spearheaded the development of "Autoware", the world's first and widely acclaimed open-source software for autonomous vehicles. Additionally, as a founding member of the Autoware Foundation, TIER IV played a pivotal role in establishing an ecosystem that empowers global organizations and individuals to advance AD technology through open source. These groundbreaking contributions and global initiatives have earned recognition from the World Economic Forum for TIER IV's work, representing Japan's startup community in the prestigious Unicorn Community.
In June 2023, TIER IV received an invitation to the World Economic Forum's Annual Meeting of the New Champions ("Summer Davos"), showcasing the state of the art related to the social impact of autonomous vehicles. TIER IV advocates for global innovation leadership through open ecosystems.
"We take great pride in joining the Unicorn Community and look forward to collaborating with visionary companies to demonstrate the unique impact that rapidly expanding unicorns can have on society," said Shinpei Kato, CEO and CTO of TIER IV. "We aim to unlock the full potential of AD technology while contributing to solving global challenges and driving industrial development. This includes our commitment to reducing traffic accidents, creating adaptable transportation solutions based on demographic changes, and achieving carbon neutrality through power-efficient and improved mobility."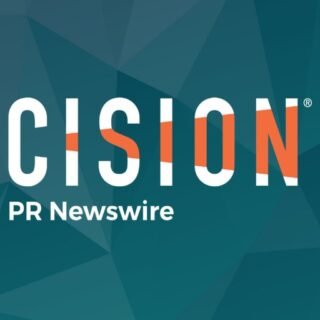 PRNewswire