Simplifai, the secure AI Automation provider, has signed agreements with Storebrand Insurance and Storebrand Bank to deliver AI Automation to their customer service departments, with both expected to launch the Simplifai Platform soon.
Storebrand is involved in the insurance, banking, and pension industries in the Nordics and is steadily growing.  The large number of customer inquiries and documents every year, which poses complex challenges that requires advanced and innovative solutions. Using AI Automation is a way to improve business efficiency and customer satisfaction.
The integration of Simplifai's AI Automation solutions is expected to further improve Storebrand's operations by leveraging AI and machine learning capabilities to enhance efficiency and streamline processes.
the versatility of the Simplifai AI Automation platform enables simple and effective deployment of transformative solutions across large organizations. This will empower Storebrand to leverage AI technology across various domains, accelerating digital transformation and creating value for its employees and customers in the years ahead.
"We are excited about Simplifai's AI solutions and how they can help us automate our work processes. We have carefully evaluated their capabilities and chose them as our partner because of their market-leading AI technology and their commitment to GDPR compliance, sustainability and scalability," said Aleksander Nyland, Head of Customer & Process Optimization, Storebrand Insurance.
"To be chosen by Storebrand, an esteemed entity in the Nordic finance sector, is a huge honor. We are confident that our cutting-edge technology will empower them to elevate their business processes and amplify customer satisfaction," said Bård Myrstad, CEO of Simplifai.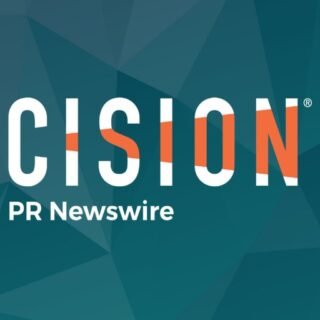 PRNewswire