Infortrend® Technology, Inc. (TWSE: 2495), the industry-leading enterprise storage manufacturer, provided South Korean biotech company Portrai Inc. with EonStor GS enterprise unified storage solution to enable their innovative research technology combining AI and RNA analysis for pharmaceutical drug development.
Portrai Inc. specializes in a cutting-edge RNA analysis technology called "Spatial Transcriptomics" to study novel targets and disease-related biomarkers. The company uses the unique combination of AI and Spatial Transcriptomics aiming to revolutionize pharmaceutical drug development. This analysis technology continuously generates data ranging from 10GB to 1TB for an image sized 1cm2, which requires storage space. Cloud storage solutions were hindered due to low internet throughput and expensive monthly subscriptions for enterprise-grade plans. Thus, the company was looking for a reasonably priced on-site solution capable of storing and processing massive amounts of research data generated by AI computation.
Portrai chose Infortrend's storage for its reputation of system stability and performance. To enable their advanced and demanding RNA analysis technology, the biotech company was advised to deploy Infortrend's EonStor GS 3024 unified storage and JBOD JB3060L, fully loaded with 84 NL-SAS drives x 18TB. This solution easily tackled the demand for data storage by offering up to 1.2PB of available storage. Moreover, it features a redundant controller design to minimize downtime, data replication/mirroring for backup, future scalability for the ever-growing research data, and efficient management with the browser-based  interface.
"In the course of pharmaceutical drug development, Spatial Transcriptomics and AI analysis generate massive amounts of data. Infortrend offers storage stability and capacity, combined with reasonable pricing, good customer service, and technical support, so we are extremely satisfied with Infortrend's storage solution," said Daeseung Lee, CEO of Portrai Inc.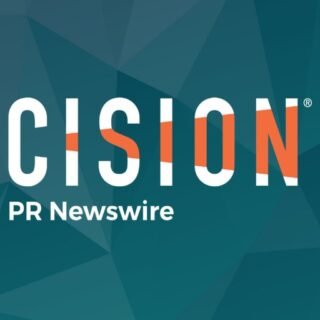 PRNewswire