3radical, the leader in consumer data acquisition and audience engagement solutions, announces it has been selected by Silversurfers to provide an interactive online experience to drive traffic to its lifestyle website and community.
Silversurfers.com is a widely-used digital community who exclusively provides features, offers, news, and social forums for their over 50 audience. They were looking for a solution to drive traffic from social media channels to the Silversurfers.com site, as well as increase their membership base and grow media consumption. Using its audience engagement platform, Voco, 3radical has implemented an interactive online experience that will motivate users to further engage within Silversurfers.com's friendly digital environment.
By incorporating gamification mechanics at the forefront of their audience's online journey, Silversurfers.com is able to provide fun, mutually-beneficial value exchanges. The data earned from these digital collaborations include consumer information, engagement levels, and online sharing tactics, and nurture better member experiences and foster repeat engagement.
"3radical's market experience gives us a key, value-added differentiator in providing entertainment for our members," said Martin Lock, CEO, Silversurfers.com. "We selected 3radical for its permission-based engagement solution to establish trust with our community and consent to deliver the right content based on our audience-determined interests and needs."
"We are thrilled to be partnering with brands like Silversurfers.com who understand building long-term, trust-based relationships between consumers and brands" said Michael D. Fisher, CEO, 3radical. "Silversurfers.com knows the value of their audience and diligently works to deliver the most relevant content and adaptive digital experience to each individual community member."
For more information on 3radical's consumer data acquisition and audience engagement solutions, please go to www.3radical.com.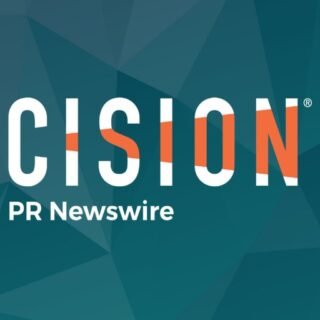 PRNewswire