The global large-screen ecosystem service provider – SERAPHIC Information Technology (SERAPHIC), continued to cooperate with the world's leading semiconductor company and well-known OEMs/ODMs to have launched smart projector solution that supports world's top video streaming services for global market. This solution started mass production in 2022Q3, and gained excellent feedbacks from market.
The projector solution is available on LCD and DLP projectors and has been officially certified and authorized by several of the world's top video streaming services, Dolby and other authorities. It also contains more than 200 local and world-famous VOD applications, supports Sraf Open Browser to easily access rich Internet content. Many well-known China domestic projector OEMs and ODMs rely on this solution to rapidly promote smart projectors to global markets such as the US, Europe, Japan and Southeast Asia to allow the users to easily enjoy rich high-quality content and excellent large screen experiences.
SERAPHIC has worked ever deeply with SoC, OEMs and ODMs to provide large-screen ecological service. We worked deeply with partners to overcome the impact of the Covid-19 epidemic and finally successfully completed all certification process as expected, ensured all manufacturers' scheduled mass-production and took the lead in the industry to complete the solution to support several of the world's top video streaming services on LCD projectors, providing domestic projectors with a strong technical and cost-effective advantage to go abroad. In 2023, with the weakening of influence of the Covid-19 epidemic on global economy, it is believed that this solution will be highly recognized by the market.
From 2019 to 2022, the global smart home projector market has grown rapidly at an annual grown rate of 10% to 14%, according to statistics. Under such growth rate, the global market will reach US $4 billion in 2025.
As the world's leading large-screen ecological service provider, SERAPHIC is honored to continue to cooperate deeply with SoC manufacturers, OEMs and ODMs to provide high-quality technology and services to boost the rapid growth of China's projectors in overseas market. SERAPHIC is determined to enhance R&D work to bring richer global content and much more excellent experience to users. An audio and visual feast will be sent to all over the world, by and from China's intelligent manufacturing.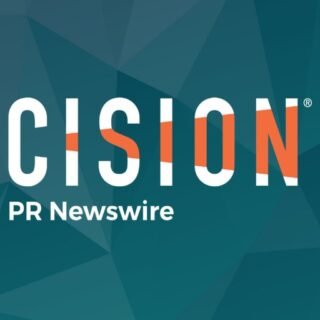 PRNewswire