OREM, Utah, May 25, 2021 /PRNewswire/ — SecurityMetrics has won the following awards from Cyber Defense Magazine (CDM), the cybersecurity industry's leading electronic information security magazine:
Most Innovative in Security Team of the Year(Threat Intelligence Center)
Most Innovative in Vulnerability Assessment, Remediation and Management
"We're thrilled to receive one of the most prestigious and coveted cybersecurity awards in the world from Cyber Defense Magazine.  We knew the competition would be tough and with top judges who are leading infosec experts from around the globe, we couldn't be more pleased," said Matt "Heff" Hefflefinger, Director of SIEM Operations at SecurityMetrics.
"SecurityMetrics embodies three major features we judges look for to become winners: understanding tomorrow's threats, today, providing a cost-effective solution, and innovating in unexpected ways that can help stop the next breach," said Gary S. Miliefsky, Publisher of Cyber Defense Magazine.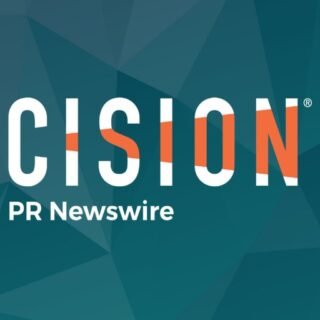 PRNewswire