Ruijie Networks, an ICT industry leader, has launched OEM and ODM services for ICT network products in the European region recently, covering wireless products, campus network devices, and data center switches. Leveraging its supply chain advantages and advanced manufacturing capabilities, Ruijie can offer flexible and high-quality OEM and ODM services tailored to meet customer demands, thereby helping European enterprises integrate resources and maximize business benefits.
As a leading supplier in the ICT industry, Ruijie has served over 60 countries and regions worldwide, with OEM&ODM services available in 10 countries.
The OEM&ODM services launched in the European region include Standard ODM service, solution-based ODM service, and JDM service. Ruijie has set up local teams to provide high-quality and high-speed services to local customers. Enterprises highly value the autonomous production capabilities, advanced manufacturing processes, and core component supply ability of the OEM and ODM services. With 23 autonomous production lines, Ruijie is at the forefront of the industry in terms of main chip installation capabilities and key connector manufacturing processes. Meanwhile, Ruijie has established deep and extensive collaborations with top-tier suppliers to guarantee product supply and joint development and innovation of core components (chips, storage devices, connectors, and fans).
Adam Tang, Head of Ruijie' OEM and ODM business, stated, "Europe is a region with high innovative capabilities in the ICT industry. Ruijie enters the European market to provide industry partners with a new choice of business model that can optimize resource allocation and achieve mutual benefits and win-win outcomes."
Using the OEM and ODM services provided by Ruijie in Europe, European enterprises will have the opportunity to benefit from their cutting-edge technologies and efficient production processes. This strategic move is expected to promote innovation and cooperation in the European ICT field, enabling enterprises to gain higher operational achievements and competitiveness in the global market.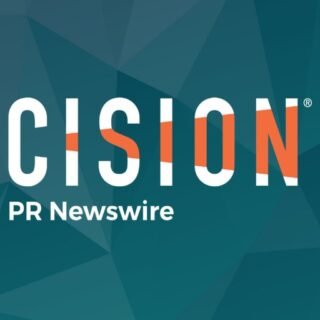 PRNewswire