Sydney-based startup Relume has launched the world's first AI-powered site builder that exports to Webflow and Figma. The new site builder allows users to easily create website wireframes with just a prompt and export them to Figma and Webflow, saving time and streamlining the website creation process.
Relume's AI-powered site builder is the first of its kind no-code platform, featuring an intuitive and user-friendly interface that makes it easy for users to create high-fidelity wireframes without any coding experience. The new site builder was developed by a team of six from Relume, with backgrounds from Canva and Antler.
Since launching in November 2021, Relume has managed to bootstrap to 41k users with no outside investment. The startup's tool has already been used to build website landing pages for Nike, Headspace, Jasper AI, and Dapper Labs.
Relume has strong ambitions to be Australia's next Canva, and the launch of their new AI-powered site builder is a significant step towards achieving this goal.
"We're excited to launch our new AI-powered site builder, which we believe will significantly speed up the process of building marketing websites from scratch," said Dan Anisse, co-founder of Relume. "Our mission is to use AI to empower designers, not replace them, and we're confident that with this launch we will go a long way towards achieving this goal."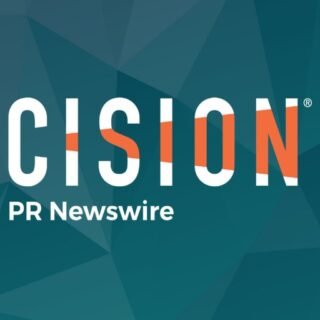 PRNewswire